Tamilnadu

Tamilnadu Tourist Places:
Chennai

Hohenakkal

Kodaikanal

Kaniyakumari

Mahapalipuram

Ooty
Chennai :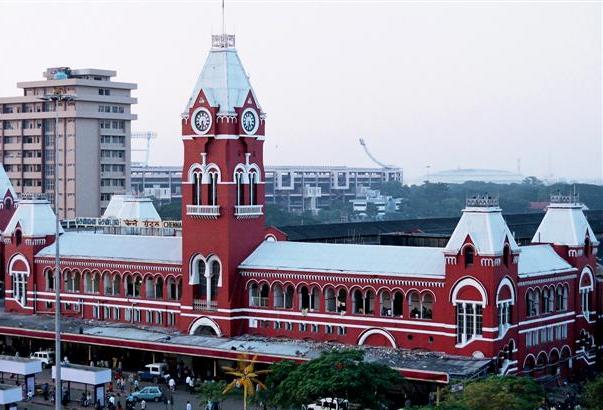 Chennai Central

Chennai (formerly called Madras), the 'Cultural Capital of India', is the fourth largest metropolis in the country with a population of over 8 millions. At a distance of 337 km from Bangalore, 629 km from Hyderabad, 453 km from Vijayawada, 170 km from Pondicherry & 772 km from Trivandrum, Chennai is one the largest cities in India and capital of the state of Tamilnadu. It is also one of the famous Tourist places in Tamilnadu.
 Hohenakkal :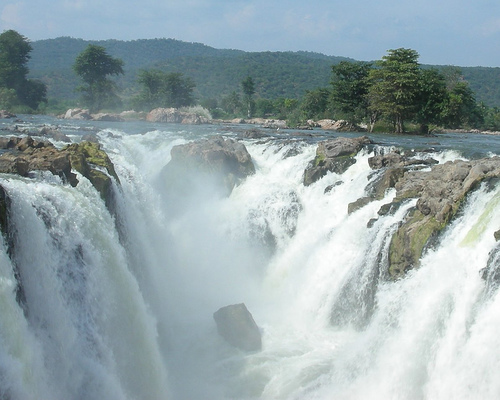 Waterfall
At a distance of 47 km from Dharmapuri, 88 km from Hosur, 85 km from Salem, 146 km from Bangalore, 345 km from Chennai, 180 km from Mysore, 114 km from Yercaud and 217 km from Coimbatore, Hogenakkal Falls is a waterfall in on the Kaveri (or Cauvery) River located inDharmapuri district of Tamilnadu. It is a major Places to visit in Tamilnadu and also one of the best waterfalls in India, sometimes referred to as the 'Niagara of India
 kodaikanal :

 At a distance of 95 km from Dindigul, 117 km from Madurai, 169 km from Coimbatore, 469 km from Bangalor,272 km from Kochi, 162 km from Munnar, 253 km from Ooty & 528 km from Chennai, Kodaikanal, also referred to as Kodai is one of the best hill stations in South India and also one of the top places to experince the Tourism in Tamilnadu.Kodaikanal, often referred to as the 'Princess of Hill stations' is located in Dindigul district of Tamilnadu. Kodai is a beautiful hill station at an altitude of about 7000 feet (2133 m) on the southern tip of upper Palani hills. It has several scenic natural attractions which are enjoyed by its visitors and make it a popular romantic destination.The earliest residents of Kodaikanal were the Palaiyar tribal people. Modern Kodaikanal was established by American Christian missionaries and British bureaucrats in 1845, as a refuge from the high temperatures …..
Kanyakumari :
Beach

| 

Nature & Scenic

| 

Pilgrimage
At a distance of 707 km from Chennai, 85 km from Trivandrum, 22 km from Nagercoil, 242 km from Madurai, 375 km from Trichy, 82 km from Tirunelveli and 130 km from Tuticorin, Kanyakumari is a coastal town in Tamilnadu. Located at the southernmost tip of the Indian Peninsula, it is also called Cape Comorin. Kanya Kumari is a famous pilgrimage site and also one of the best Places to visit in Tamilnadu.Kanya Kumari has been a great centre for art and religion for centuries. It was also an area of great trade and commerce. It was ruled by Cholas, Pandyas and Nayaks. Later on, Kanya Kumari came under the rule of the Venad dynasty and its capital was located at Padmanabhapuram. In spite of the troubles encountered in the southern border of Venad, Marthanda Varma expanded the kingdom northwards to Aluva and established the kingdom of Travancore. In 1745, the capital was shifted from Padmanabhapuram …..
 Mahabalipuram :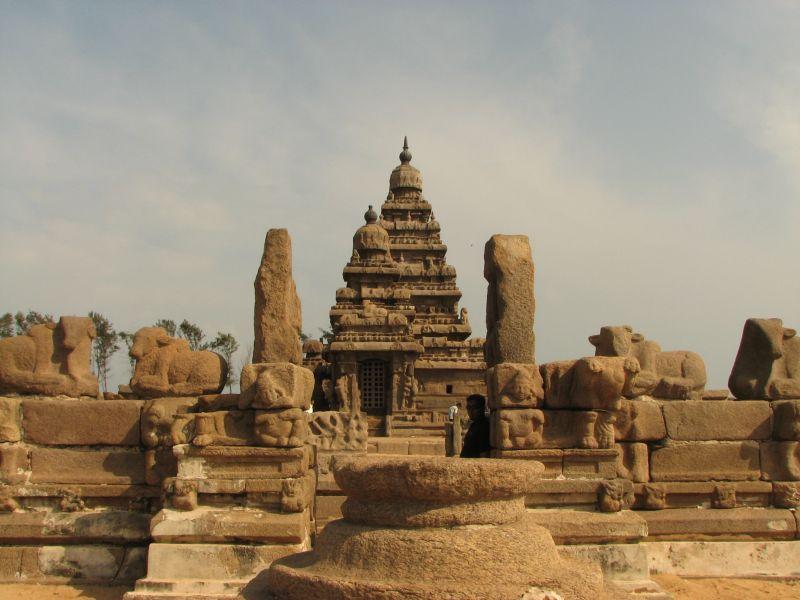 Beach

|

 

Historical & Heritage
At a distance of 57 km from Chennai, 65 km from Kanchipuram, 96 km from Pondicherry, 420 km from Madurai and 290 km from Trichy, Mahabalipuram (also called Mamallapuram) is situated in Kanchipuram district in the state of Tamilnadu. It is famous for its shore temples built in 7th century. Mahabalipuram is one of the must visit weekend getaways from Chennai for one day trip. This also a major historical / heritage site in Tamilnadu and one of the best places to experience Tamilnadu Tourism.
Ooty :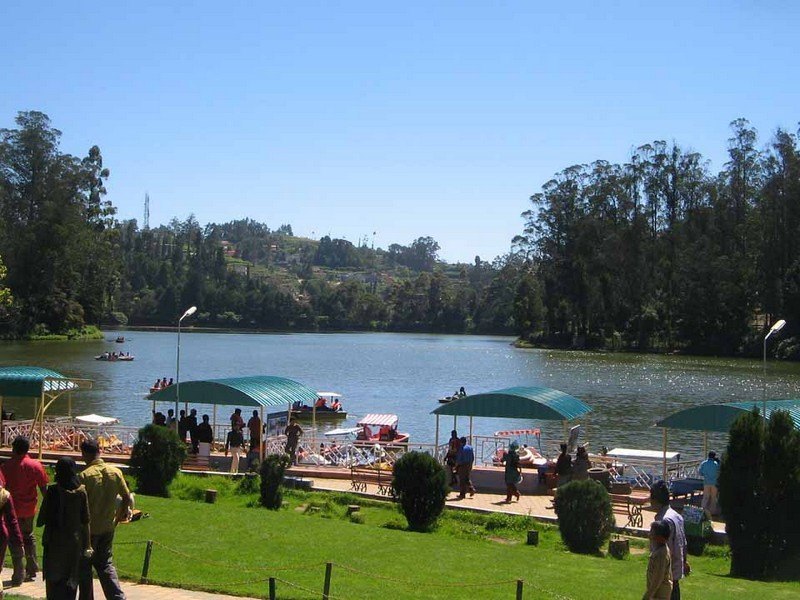 Hill Station
At a distance of 89 km from Coimbatore, 128 km from Mysore, 265 km from Bangalore,158 km from Kozhikode, 244 km from Munnar, 254 km from Kodaikanal, 18 km from Coonoor & 556 km from Chennai, Ooty is one of the best hill stations in India and also one of the top places to experince Tamilnadu Tourism.Also known as Udhagamandalam, Ooty is often referred to as 'Queen of hill stations'. It is the capital of Nilgiris district in the state of Tamilnadu. Nilgiris means 'Blue Mountains'. A land of picturesque picnic spots & lakes, it was a popular summer and weekend getaway for the British during colonial days. It is situated at an altitude of 7,440 feet (2,240 meters) above sea level.Ooty was originally a tribal land occupied by the Todas along with other tribes. The Nilgiri territory came into possession …..
Tamilnadu Special's:
 

Ambur Dum Biriyani

  Kanchipuram for the Silks
  Chettinad cuisine
  Sunrise in Kaniyakumari
  Marina Beach in Chennai
  The Dolls and Painting in Thanjavur
  pambam Bridge in Rameshvaram
  Fire Crackers from Sivakasi
  Temble in Madurai
Tamilnadu Map:
Tamilnadu Airports :
Chennai International Airport

Coimbatore International Airport

Madurai Airport

Salem Airport

Tuticorin Airport

Tiruchirapalli Airport
Tamilnadu Railway Map:
Thank You!,,,,,,,